Posts

19

Joined

Last visited

Days Won

2
iiaks's Achievements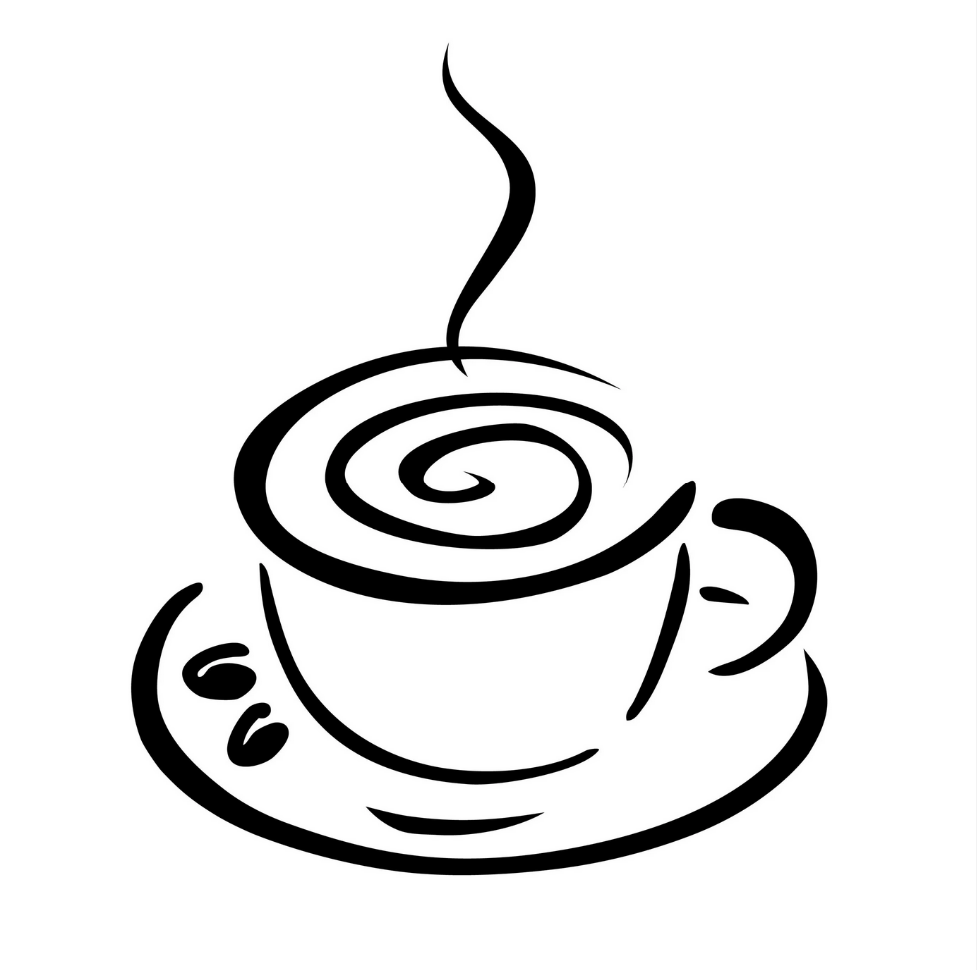 Nak Muay (2/14)
Recent Badges
Some of my Finnish muay thai trainers go to Kongtoranee's gym on a regular basis, and my guess is that the English used is understandable. They've got a facebook page (Kongtoranee Muaythai by Twins Finland) but there's no info on prices etc.

I say go for it! I'll be turning 45 this Christmas, and am just loving the sport! It doesn't bother me that most of the others at my gym are young enough to be my kids. We all have muay thai in common, and that is just perfect.

Does anyone have any experience of the muay thai gym Kongtoranee has in Pattaya?

"Sagat is wanting to reopen the gym as "Street Fighter Gym". He's taken money and put it into trying to renovate the gym a bit. He's asked me to help him, but trying to start a Muay Thai Gym business is not something I want to be invested in and trying to manage. " Is this something that we could help him with? Is is a question of finances only? Also, thanks for sharing your experiences!

Kru Bird provides online training from Phuket. He seems like he knows his business, and has over 100 fights himself. Maybe check him out and see if it's something you want to try? EDIT: A friend and I just had a session with him this weekend. It worked out very well, and was a good time. The technology worked, too, which I was surprised about.. We trained in my friend's small living room and it was enough. We did mostly different combos and such, and will do this again, for sure!

I go with a Suunto 5 sports watch and a Polar 10 chest strap. I use the strap when training muay thai, as I feel the watch gets in the way.

This is fantastic! Which gym is he going to? Where in Germany is your gym? I would fly to Germany for this.

Our group of people that train together is a very mixed one. Everything from older men to 12-year-olds. I like training with different people, instead of always ending up with the same partner. Training with males does have its advantages, I feel, as there is definitely less talk and more of the real deal :) When clinching I feel really bad for the skinny young girls that must be all bruised up afterwards!