 Posts

20

Joined

Last visited

Days Won

1
RamónRivera's Achievements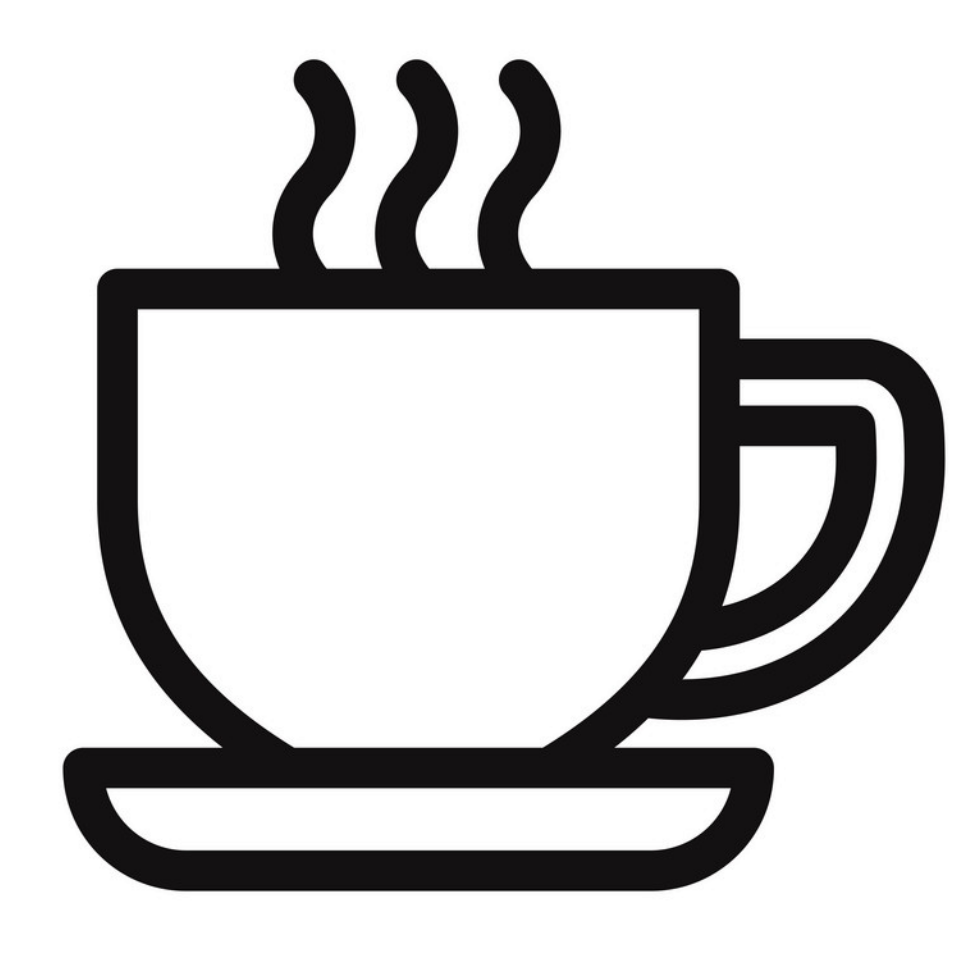 Nong (1/14)
About Saray Medina, since Im Spanish lol. She is very experienced and her big achievement was an IFMA world championship silver medal but in 2014. She fights but just in Spain and not regularly. Actually, she is one of the Spanish team coaches, I consider her more a coach than a fighter. On the other hand, any thoughts about bantamweight and featherweight, Kevin? Dont know, Chomanee and Sawsing... 5 & 4 Thanks! P.D. Im glad for the ranking anyways! Lets hope it changes when fighters fight

Aitor´s fight (poor quality): https://www.youtube.com/watch?v=WKE-gZJ-hNU He said that he faced a very strong guy (a "buffalo" he called him) and that his head was rock solid like ground. As you said Bakpao he felt the lack of gloves and that was surprised by the uppercuts to the body in clinch. He will adapted to that beacuse he want to repeat :-) Overall, to him was a great experience and said that his opponent was a really nice guy, you can see that after the fight. Sorry but I got the video yesterday!

Thank you Sylvie, very appreciated!

1

following similar muaythai martial arts, a friend of mine, Aitor Alonso, will fight in Lethwei. I will let you know what he thinks about it (and the headbuts :-) )

-keep learning muaythai -coach succesfully my students/partners -make 2 of them Spanish Champions (amateur, male and female) -be certified as a personal trainer not only muaythai (I am just a muaythai coach certified by ifma) -Thailand again (of course) -the last one dont tell it because I really want it and Im very superstitious. :woot:

6

hey, sorry for not answering, Ive been of the forum for a long time! I think he won that fight, maybe Im a bit biased as well :-) Anyways, here you have a HL MF did recently on Carlos. Happy new year! https://www.youtube.com/watch?v=NZAeJNfBiyg

Im a big fan of Pet-U-Tong, but Thanonchai is a beast! Styles make fights, they say...

1

He starts doing kick boxing and then switched to k1 and muaythai, he was an specialist attacking the back leg: you can see several back leg set ups, usually a previous right hand and walking or a left hook to the head or the body to distract the opponent. I hope it helps.

It looks a pretty solid training programme, specially for clinch, a weakness in almost all farangs (at least in my country). Thank you for the info!

1

I see what you mean, since I am teaching classes in Spain one of my goals were improve my technique, anyways I dont want to anticipate, I will write a proper review down, thank you guys!

I know people from England (singdayt muaythai) that had some fighters there, perhaps it is a good idea to ask them: https://www.facebook.com/pages/Singdayt-Muay-Thai-Fight-Fitness/182307588457455

ok ,good point, I will do it :cool:

I agree, we as westerners can´t appreciate the slow cook they use. Maybe, it is our menatlity or it is because we can only spend one month there... But as they say, "sabai, sabai" Such a good article on the topic, by the way. Thanks and very kind.

Anyways, I stayed in 7muaythai and the training is directed and done with thais (sparring, clinch, paos) maybe they are trying to mix both approaches... Adittionally when I met Sylvie in Petchrungruang, I felt that "family thing" that I love as well, by the way were you one of the farangs watching the training? ( :unsure: ) Thank you and chok dee mak to Sylvie!