Posts

4

Joined

Last visited
Recent Profile Visitors
The recent visitors block is disabled and is not being shown to other users.
warszawiaczek79's Achievements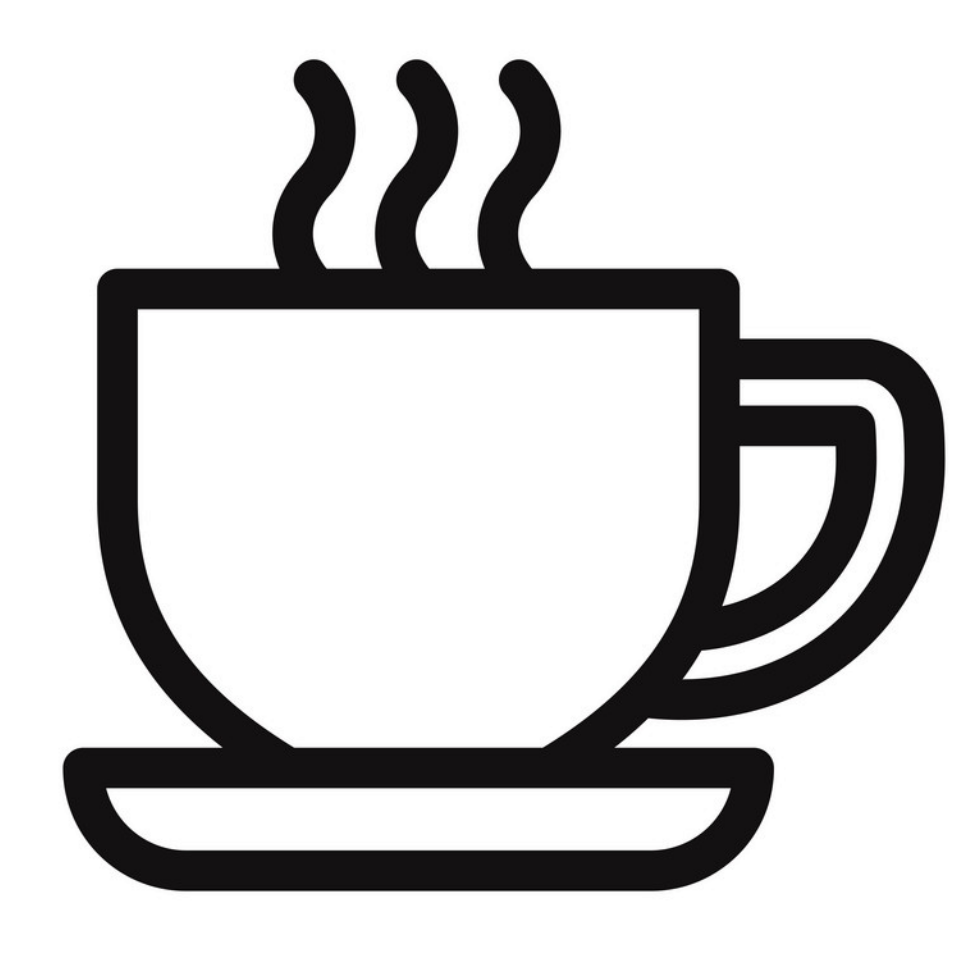 Nong (1/14)
Comparing BKK to Koh Samui or Koh Chang is better to buy in Bangkok. There are lot of shops mantioned above. You have also Twins Shop, Yokkao Shop, Boon Shop and Raja Boxing. And lot of multibrand like Muay Thai Mall, Super Sport etc

Whan I was younger I was very into drugs, so I'm very sensitive to this topic. And I didn't saw anyone looking like Yabba user. Once when I was oat some kind of tourist arena in Lamai one guy look like he was drug/alcohol addict but he simply can't move. But it was tourist show. in normal fights guys looks ok :D

I know a lot of thai fighters from smaller gyms, I know how much they earn and I'm sure they can't afford steroids. Maybe figters on Lumpeeni uses them. Some of fighters may use Yabba.

It's an old topic, but I was training in Lamai Muay Thai Camp twice in 2019, and I'm coming back there in November. Trainers are very good. They fight a lot. They are very good at explaining things even in group classes. Gym has some kind of agreement with one of Samui Muay Thai Stadiums and lots of foreign students taking part in fights. I can compare this gym to the one in Koh Chang and...there is nothing to compare. I was thinking a lot about my Muay Thai destination in Thailand and after a long time i choose LMC. And it was a good choice. This year I want to stay there for 3 weeks an o my way back home I want to stay few days in BKK and try some not main stream gyms there.