Posts

9

Joined

Last visited

Days Won

1
Recent Profile Visitors
The recent visitors block is disabled and is not being shown to other users.
Joelxthewolf's Achievements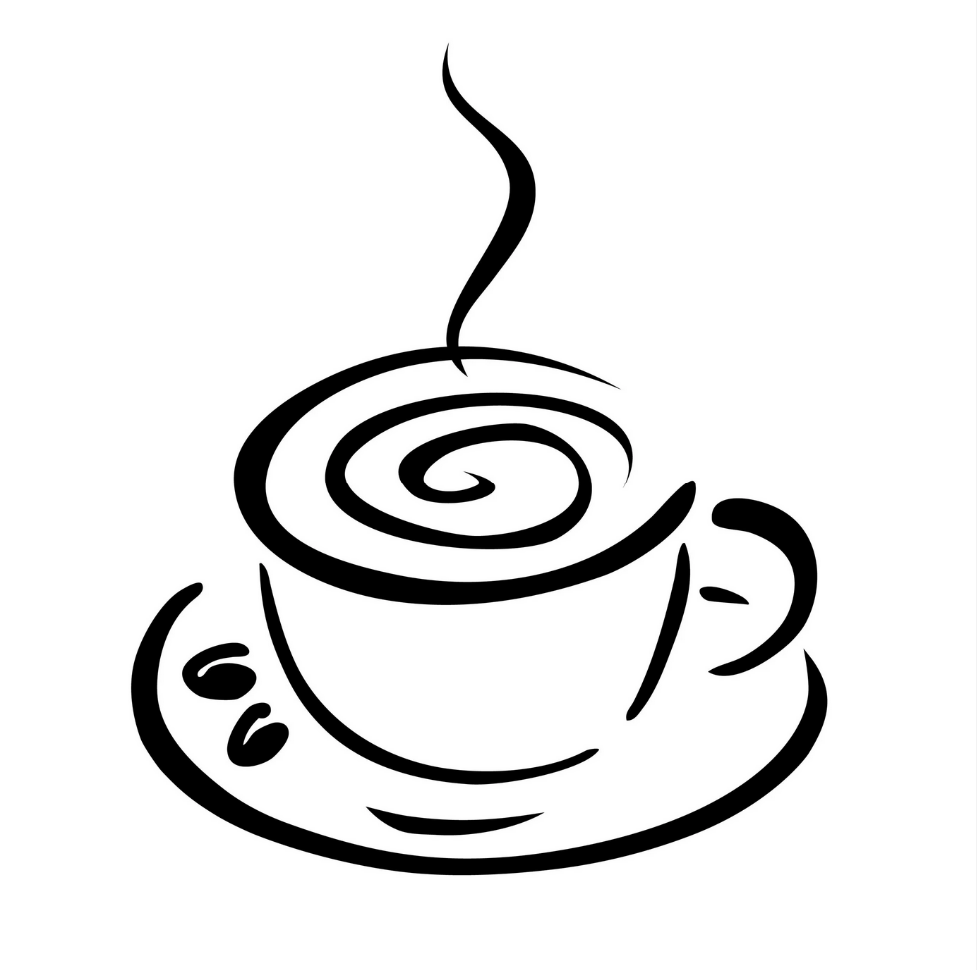 Nak Muay (2/14)
Rare

Rare

Rare
Recent Badges
Hi, this is an old thread but I'm still having swelling in my shin. I went to a doctor and they just gave me an ultrasound to help heal the bone. Randomly, the bone will be sore and throb, like this morning and last Sunday, but for months it wasn't sore at all, but fluid was still present. I'm scared it's forever f**ked up.

Thanks for asking. My left shin still has a bubble of fluid, shin not too sore. Right shin is even better, hardly and fluid and 1/10 for soreness. Little hard bumps on the shin bones still. I try to rub a glass bottle down them daily to smooth it out.

Update: they're getting a little better. Only thing to drain fluid is laying upside down on my couch, feet up on the wall so it runs down my legs into my bladder. I looked up medical videos on leg adema.

I have a knot on my right shin and a dent with fluid below. On my left shin, dent with fluid. No kicking correct. Everything else.

I fought 7 days ago against a VERY strong kicker, he was about 10 lbs heavier than I am. I blocked a lot and after the fight, iced both shins for 48 hr, after that hit water massage 2 or 3 times a day, after that rub on namman muay or tiger balm. I even use compression wraps after that.. There's still fluid under my skin and shin soreness. See a doctor or any other healing advice, Sylvie? Much appreciated.