Posts

7

Joined

Last visited

Days Won

2
Recent Profile Visitors
The recent visitors block is disabled and is not being shown to other users.
buddhasoup's Achievements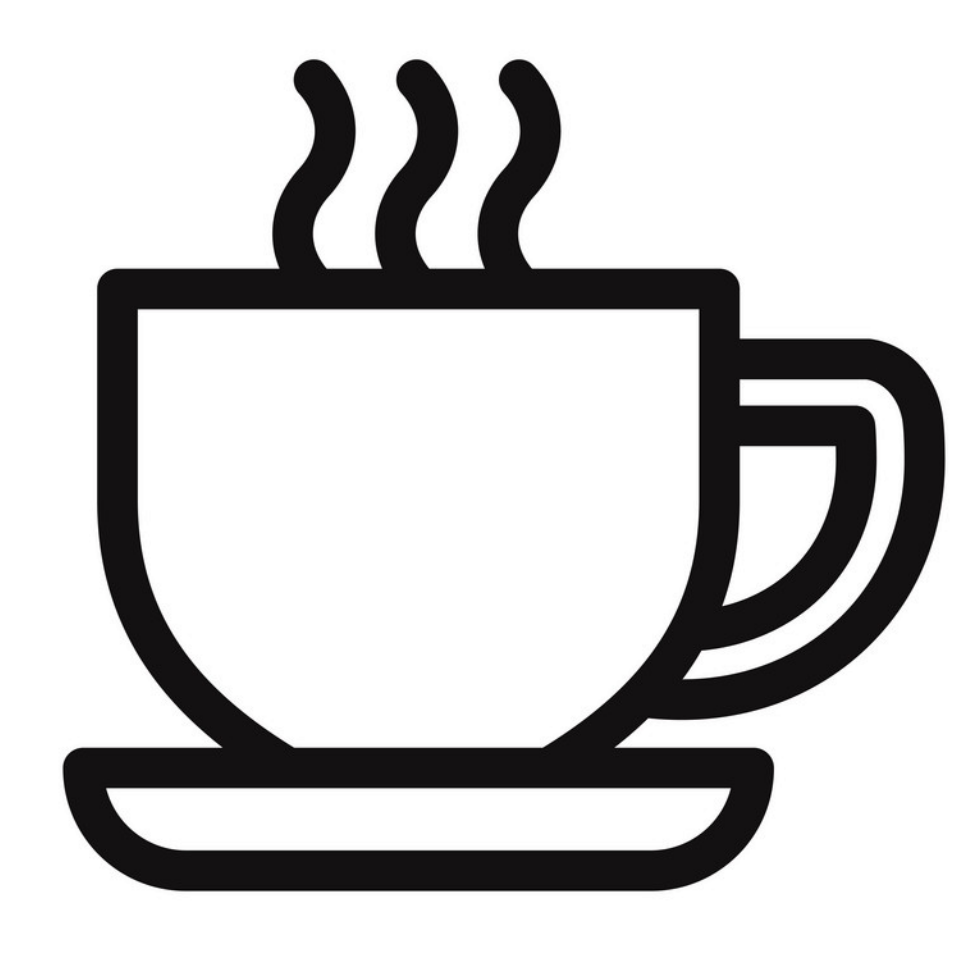 Nong (1/14)
Yes, this can be true, too, I am sorry you had to go through this, and it sounds like you have a good perspective about what happened. I wish you the best of luck; be well, happy and peaceful in your training and life in Yangon.

I am in this as I am training to be an official, and not a fighter, but it may be that as you are in BKK, you are receiving what seems to be the Thai approach to training. I watched some months ago the training and the competition for novice farang fighters at Tiger Muay Thai, and many of the khrus were relentless in their beat downs of the competitors seeking a place on the Tiger team. This approach suggested that the khrus are trying to teach/reveal "heart," and trying to determine who has the heart of a fighter by seeing how they respond to being brutalized or emotionally overwhelmed. Many of the great Golden khrus have said that it is not enough to have technique or conditioning; one must have the heart of a true nak muay in order to be successful. So, try to see this khru in that light, and remind yourself that you are on a magnificent path that few will ever realize, and that it is a path that demands heart. I feel that just by asking the question that you asked in your post, you have the heart of a fighter and just keep this determination in your heart as you train going forward.

Kevin, I hope you don't mind, but I shared part of our conversation with the forum at Sutta Central, to see if any monastics, or any of the Dhamma scholars/student on that site (of which I am a member), have any thoughts on this most compelling subject. see https://discourse.suttacentral.net/t/thai-buddhism-muay-thai-aesthetics-and-thai-animist-culture/16140 I'm going to continue to do some informal research on my own...your question: It would be super interesting to know what animistic, magical practices were preserved throughout the century, and the wat pedagogy of Muay Thai itself, and how much the two came together if at all. is captivating and worthy of study.

Kevin, thanks so much for taking the time to respond, and to respond with such an intriguing answer. I welcome this kind of exchange...This is a subject that might take hours to study and contemplate; for now I'll just express thanks on a Sunday afternoon, and think on this some more. Your perspective of the pre-Buddhist and co-Buddhist traditions of village and Hill Tribal animist influences is excellent; this opens a door of thought for me that I am going to take some time to explore. As so many of our Golden Age fighters ( I say "our" and recognize that you and Sylvie opened this golden door for all of us) started their Muay Thai pathway as kids in the Thai wats, it'd be interesting for me to see if any of the Golden fighters and/or elderly abbots of some of these northern wats can draw a connection between Muay Thai aesthetics, animist traditions, and Buddhist Dhamma/practice. Such a great subject you've introduced: a person could cultivate a truly compelling Ph.D. just on this subject alone!

Kevin, thanks so much for this essay, and for including the Ricks article: National Identity and the Geo-Soul: Spiritually Mapping Siam You've illustrated an aspect of Thai history of which I was not aware; I loved reading this. I am also mindful of the elements of Buddhist thought that flow through the veins of both the country of Thailand and Muay Thai, and this strikes a chord with me, having spent time as a monastic in Chiang Mai and as a practicing Thai Forest Buddhist. Thai Buddhism influences so much of Thai culture and behavior, and you and Sylvie's scholarship in the field of Muay Thai has helped me to appreciate other facets of Muay Thai that resonate with themes from Buddhist meditation and practice. Without going down a rabbit hole too much, there's a congruence between modern millennial Thai aggressive consumerism and abandonment of Buddhist practice, and the abandonment of the Femur-like and mindful aesthetics that have informed the Golden Age of Muay Thai, in favor of a more aggressive and combative model. It's so good to be reminded that the golden history of Thailand includes the congruence of Buddhism, Buddhist architecture and culture, and Muay Thai. Interesting as well that both Muay Thai and Thai Buddhism have suffered more recently with the growing influence of greed, aggression, and corruption. Your scholarship reminds and informs us that the Thailand has a rich and deeply valuable history that should never be forgotten or set aside, especially in these increasingly difficult modern times.

Kevin, there is both poetry and power in the way that you write and explain. I am captivated by the aesthetics of traditional Muay Thai, and you are the only scholar these days that I have found that expresses this aesthetic. I have lived in Chiang Mai (part time) now for 10 years and truly love and respect all things Thai and Muay Thai. Presently, I am training to be a Muay Thai official (over 10 years experience as a pro MMA judge) . One aspect of judging MMA is adherence to the criteria for judging; many judges and the public see judging as subjective, but good judges know and implement the criteria for scoring and evaluating a MMA round. In the same sense, I am interested to see if Muay Thai judging criteria (in the west and in Thailand) maintains the aesthetics and criteria for Femeu style, and for aesthetics and ruup, or if the criteria now focus on aggression and power/damage. If I ever do work as a MT judge, I'd be interested to see the fight through the lens of Phra Pirap. I'd like to be a part, and an advocate, for keeping the Golden traditional aesthetics in modern MT judging.

I hope this might be helpful. I have corresponded with the agent below and he has been (unlike some other agents that provide health insurance in Thailand) very responsive. The provider has a form that needs to be completed re: medical history, and then there are a number of policy options. Some of my friends in CNX have insured through Pacific Cross, and recommend it. I hope this is helpful: --------- Forwarded message --------- From: Jamie Edwards <jamie.e@th.pacificcrosshealth.com> Date: Thu, Mar 19, 2020 at 4:34 AM Subject: Re: Health Insurance Enquiry To: Karuna Foundation <karunasiam@gmail.com> Dear Michael, Currently, the lowest plan to best suit the OA visa requirement is our Standard Extra Plus plan. I have attached the brochure. We fully underwrite every policy allowing our clients to have a direct billing network across 360+ hospitals throughout Thailand allowing cashless treatment, not pay and claim. We have higher plans with better amounts of coverage (all attached). You must have outpatient included in whatever option you choose. If annual premium is a big concern we have ways to reduce the cost by adding what we call a deductible/excesses to the plan. This means you would pay the first amount of the deductible and we pay the rest. We take deductibles for Standard Extra plans and above. We have the no claims potential as well which is 10% the first year, 15% second and 20% third year ongoing. If you would like to apply you would need to complete the application form attached (please make sure every part of the form is filled in and any conditions underlined) and return with a passport copy. Once we receive the application a firm offer will be provided within 3-5 days of receipt. I hope this information is helpful and please let me know if I can be of further assistance or you have any questions. Kind regards, Jamie.