 Posts

2

Joined

Last visited
Recent Profile Visitors
The recent visitors block is disabled and is not being shown to other users.
tsmith47's Achievements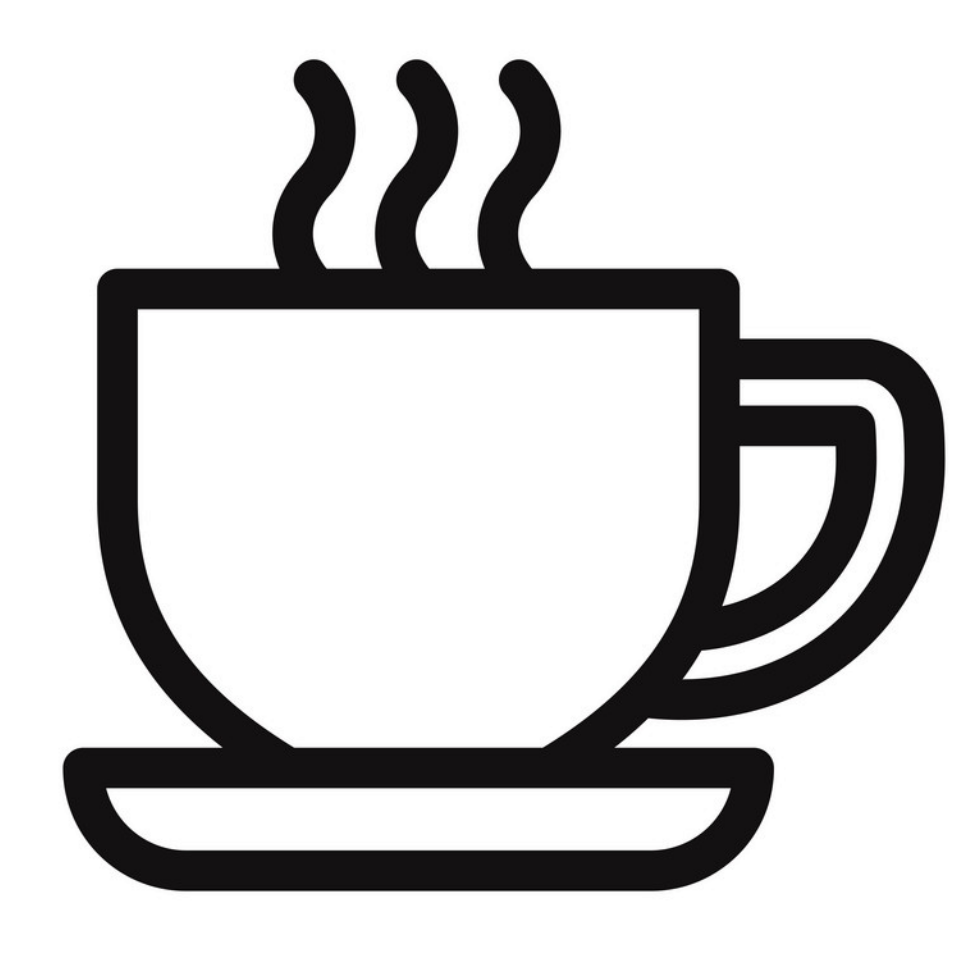 Nong (1/14)
Thank you for your reply, Kevin! If I am able to visit Thailand in the summer before my university course starts again mid-September I'll be sure to visit Kru Pot based on your confirmation of his coaching style and gym. Insightful comment about thailand opening up, fingers crossed I'll be able to visit and more importantly that Covid numbers remain low.

Hello Sylvie, Kevin and everyone else on this forum. I've been a big fan of the Muay Thai Library and the work put out by Sylvie & Kevin for a long time, hands down the best Muay Thai resources and content available. I am hoping to be able to travel to Thailand from the UK in early July provided that tourism is re-opened. I've seen in an article that Thailand hopes to open three provinces if they are able to vaccinate 70% of the population. I initially planned to go to Kru Manop in Chang Mai as I love his library session and detail orientated coaching style but it seems Phuket will be the only province open to go train at. I plan to stay for 10 weeks if possible and I'd love a smaller, less commercial gym that still has a very high level team who would be able to give attention to those that want to work hard. With that in mind, I wanted to ask if anyone had been to Phuket to train before or has any recommendations for gyms to train at. I'd like to stick to one gym for the entire 10 weeks and potentially have a fight or two- with me being a beginner I'd want to see how competent I felt after some proper training. I was looking at PhuketKing Muay Thai as I also enjoyed that library session and Kru Pot's demeanor, but would be open to any other suggestions, whether that's Sinbi or Rattachai gym. If it's worth noting whether it'll impact the training/fighting experience- I am 6ft 2 and around 81kg. I also wanted to open a thread for people to discuss the likelihood of the ability to travel to Thailand to train in the near future- I'm sure theres a few of us who have wanted to go for a while but Covid has prevented it. Thank you very much in advance for any replies or comments. I just made my account here today but I'm looking forward to becoming a part of this community.