 Posts

1

Joined

Last visited
Recent Profile Visitors
The recent visitors block is disabled and is not being shown to other users.
Clayto97's Achievements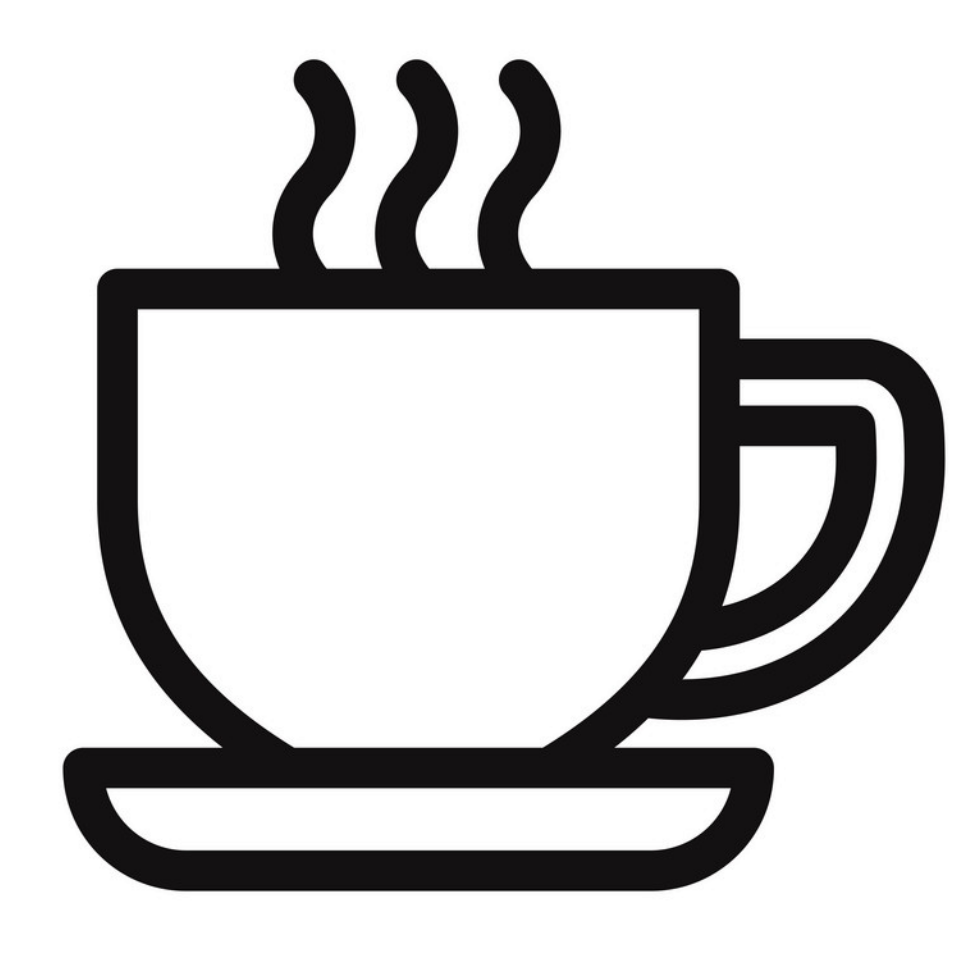 Nong (1/14)
So, I'm currently planning on going to Thailand for 2 months next year to live at a gym and potentially fight once, and I'm wondering what gym/s y'all would recommend for me given my background and the fact that I'm quite new at Muay Thai. I was a competitive boxer at my university for 2 years, getting 5 fights under my belt and 3 wins, and for the past 4 months I've been doing some kickboxing at an mma gym. On the one hand, I'm a southpaw with great boxing and a love for low/lower kicks (I never kick above the body) so Sitmonchai comes off as a chance to capitalize on my current skills. On the other hand, a clinch-heavy gym like Kem would let me become worthwhile in the clinch, where I'm currently useless. Any input would be greatly appreciated; be it what I should look for in a gym or specific recommendations, anything's welcome!!