 Posts

2

Joined

Last visited
Recent Profile Visitors
The recent visitors block is disabled and is not being shown to other users.
E_Y's Achievements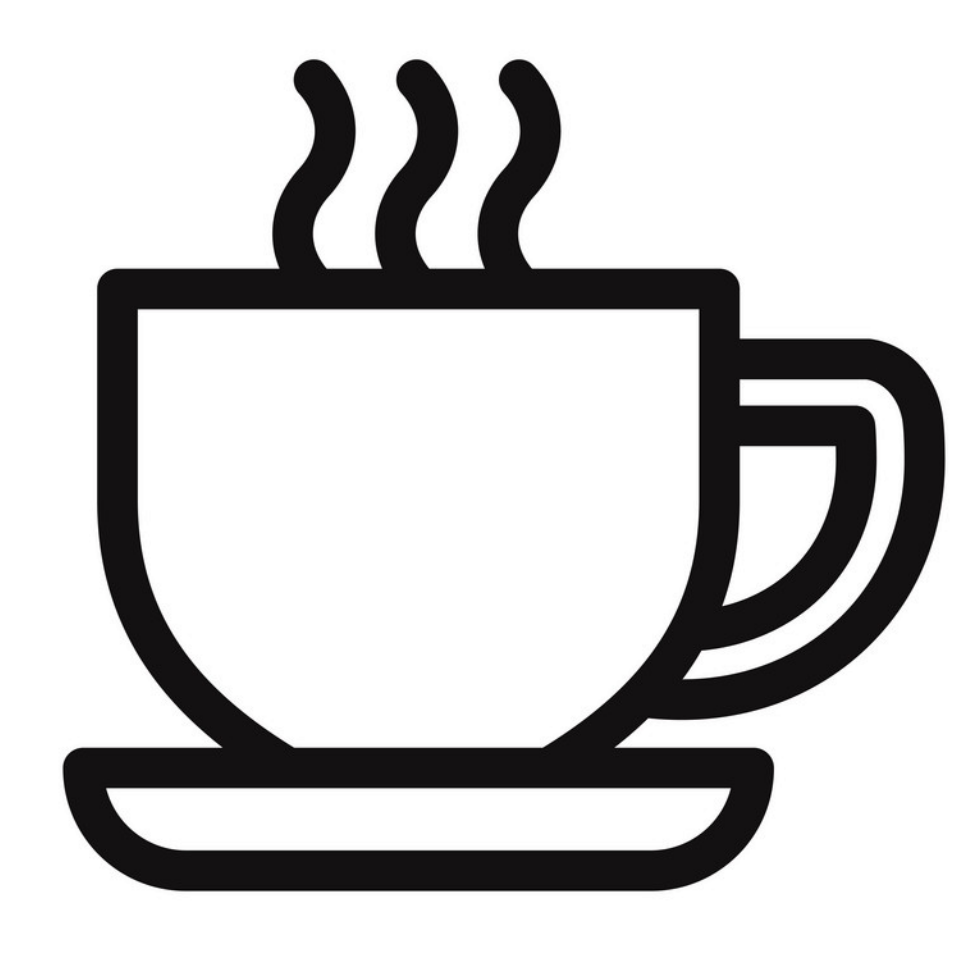 Nong (1/14)
Thank you so much for your reply.I really appreciate it. When apply presssure I felt tired and when I get a little bit back off I felt comfortable and relax also.Also mineral inefficiency may affected me because I cut weight since a week before my fight.Which sources or books do I need to study to learn nutrition plan for fighters? I'm deeply grateful to you.

Hello everyone, I fought yesterday in an amateur bout.My opponent was weak and I felt that I would crush him. a couple of minutes I beat him a little bit then my legs felt tired and heavy.I barely finish the first round and staying up.Second round I messed up.I don't think I have breathing problem because I did a lot of road works.I'm from Turkey and fights happens occasionally.Probably I fought 9,10 months before this fight.With this fight I did my sixth fight.I was wondering what can I do to prevent this situation and what training should I focus on.Thank you for every advice I appericiate it. note : my age is 25 probably I can do this sport as a fighter a couple of years and don't wanna quit it like this and before I quit I want to accomplish something.